There are good leaders.
And there are great ones.
Good leaders command.
Great leaders show the way.
Good leaders identify problems.
Great leaders inspire solutions.
Good leaders chart success.
Great leaders thrive even in uncertainty.
To build great leaders, they must be challenged and stretched.
They must learn to step out of their comfort zones.
They must be equipped with the right skills: academic skills and people skills.
These are the great leaders we are shaping today here at our Sri KDU schools. We believe that students must be empowered with resilience and the ability to adapt. They must have opportunities to learn about new jobs and technologies, adapt to and pivot from a problem or situation that we do not yet know will arise.
Because future leaders are not born.
They are built.
Our Schools
Cultivating What is Best
Our Promises
Our Promises To Families
Our aim to provide quality education through a network of academics, who are committed to work for the betterment of students both inside and outside our institutions.
Top Academic Outcomes
To gain access to world-class academic qualifications within a nurturing culture.
Future-proof Preparation
To develop resilient students who have a clear sense of self and purpose, equipped with the skills to access top colleges and universities, build successful careers and thrive in life.
Holistic Character Development
To empower future leaders through immersive learning experiences to realise their full potential.
Welfare & Safeguarding
To safeguard and ensure the wellbeing of our students by adopting evidence-based practices aligned to international safety standards.
Continuous Improvement
To relentlessly pursue continuous improvement by gathering parent and student feedback, measuring outcomes, and being accountable for our actions.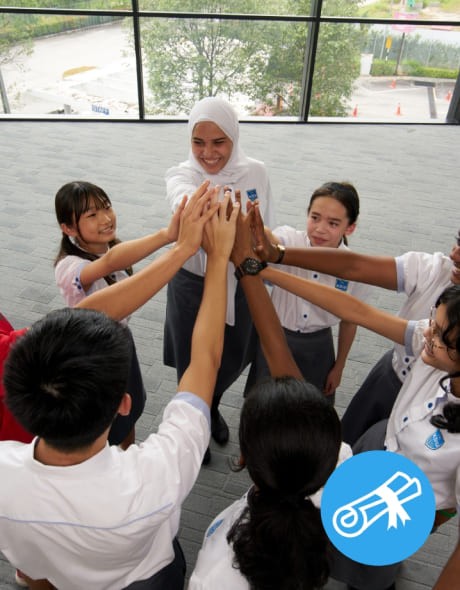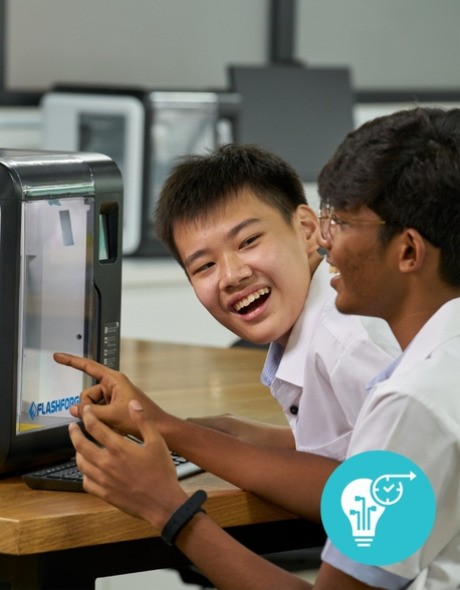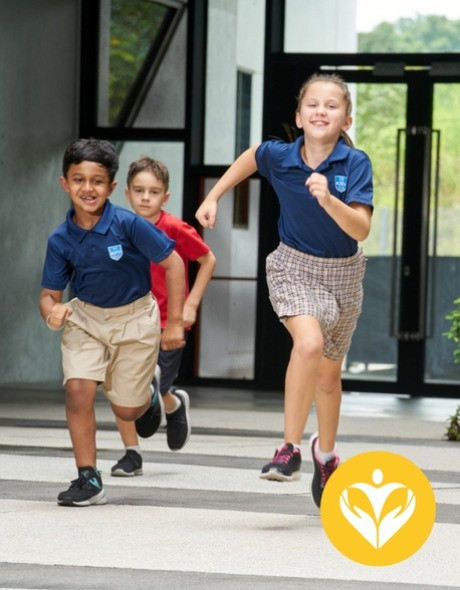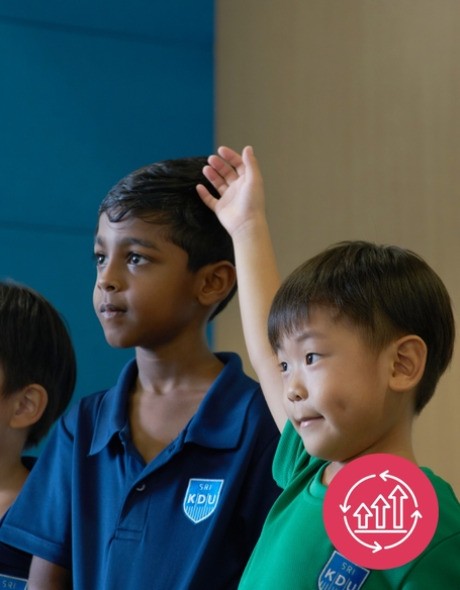 Our Stories
The Sri KDU Experience
Discover what it's like to be part of the Sri KDU community as our students and parents share their first-hand experience.